MAS 2022 INFO AVAILABLE!
Course information for
Mountain Adventure School 2022
is posted!

Click on the Programs tab above for an overview of all levels of MAS.

Details such as dates, activities, and high school credits can also be found there.
Everyone who experiences it will tell you: there's nothing like it.
Spend up to two weeks at camp gaining skills in a variety of outdoor pursuit activities, achieving High School credits, and earning real world certifications towards management skills and becoming guides!
SEE COURSES HERE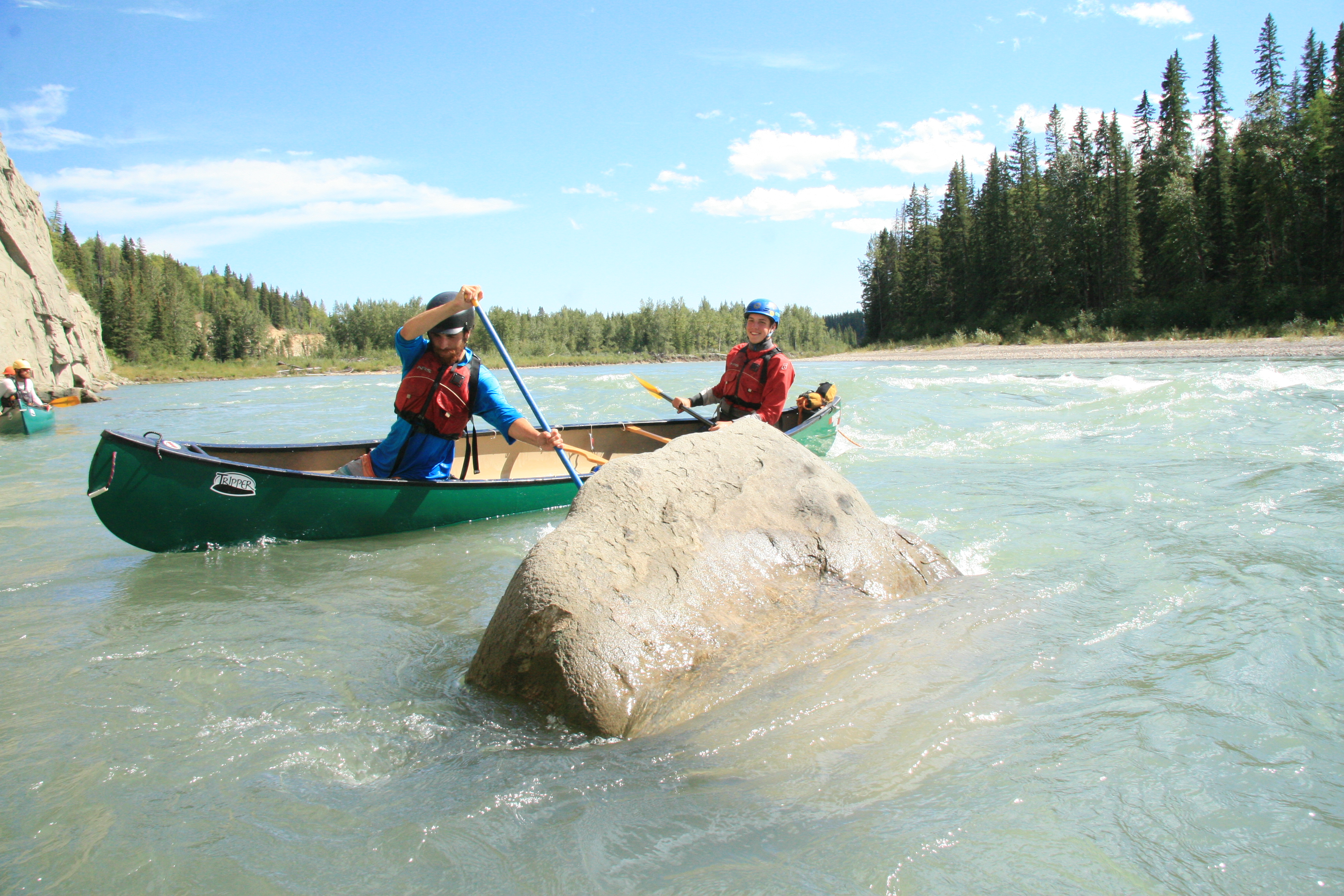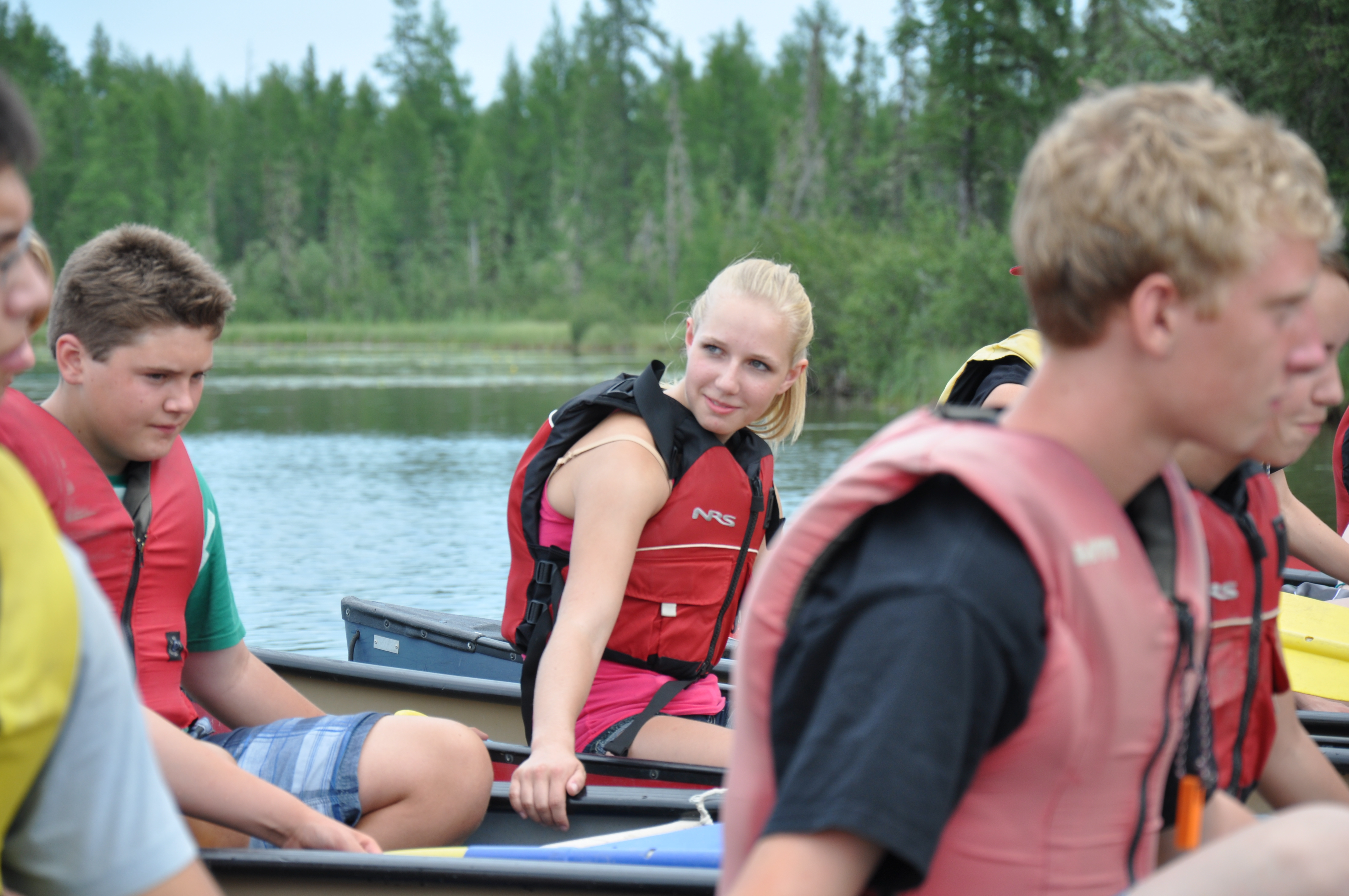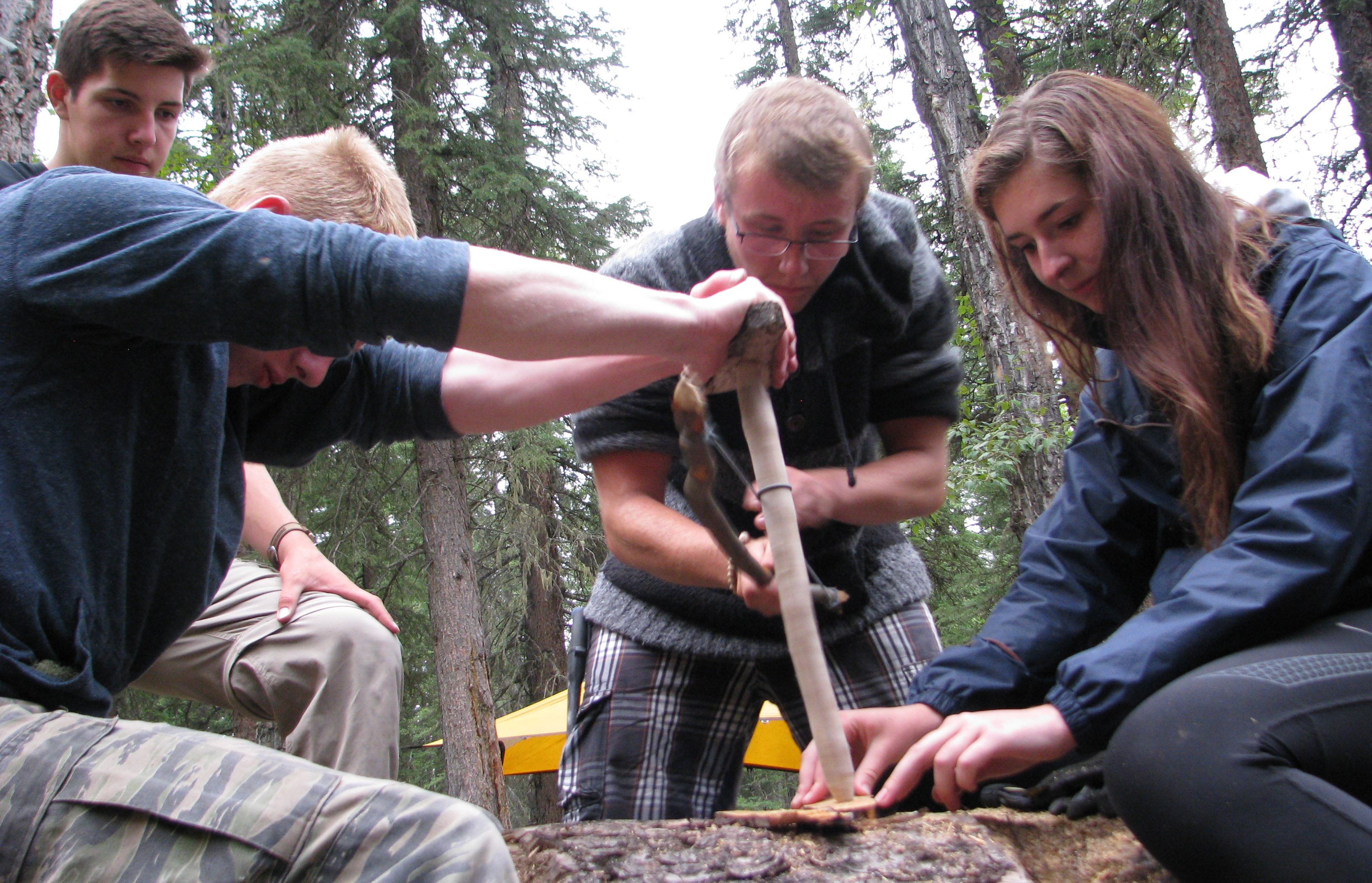 What is MAS?
The four-year professional development program at MAS provides students with vital real world certifications from Standard to Wilderness Advanced First Aid certifications, multiple Paddle Canada certifications such as Alberta Waterfront Instructor Certification and Canadian Moving Water Skills Tandem Certification. In addition to this, students are easily qualified to work summer jobs in youth camps, and the outdoor survival and emergency response training provide life-long skills.
MAS 100 Level
Entry level courses, including high school credits such as Phys Ed and CALM.
MAS 200 Level
Receive certifications such as Standard First Aid/CPR/AED and Paddle Canada Skills Intro Lake Skills Tandem and Solo
MAS 300 Level
Leadership fundamentals course including Paddle Canada Moving Water Skills and Waterfront Instructor certifications
MAS 400 Level
Advanced Wilderness First Aid is the minimum standard course for outdoor instructors or guides.
What do we do at camp?
Living and learning in a camp setting, students are taught real world skills in whitewater canoeing, hiking, mountain biking, rock climbing and rappelling, wilderness living and more! Intermixed with these adventure activities are classroom sessions, and amazing opportunities for both personal and group development. Students in their second year and beyond begin to develop management skills as they assist lead instructors in activities around camp. Two full weeks at camp give students an unforgettable experience bringing many life-long skills and certifications.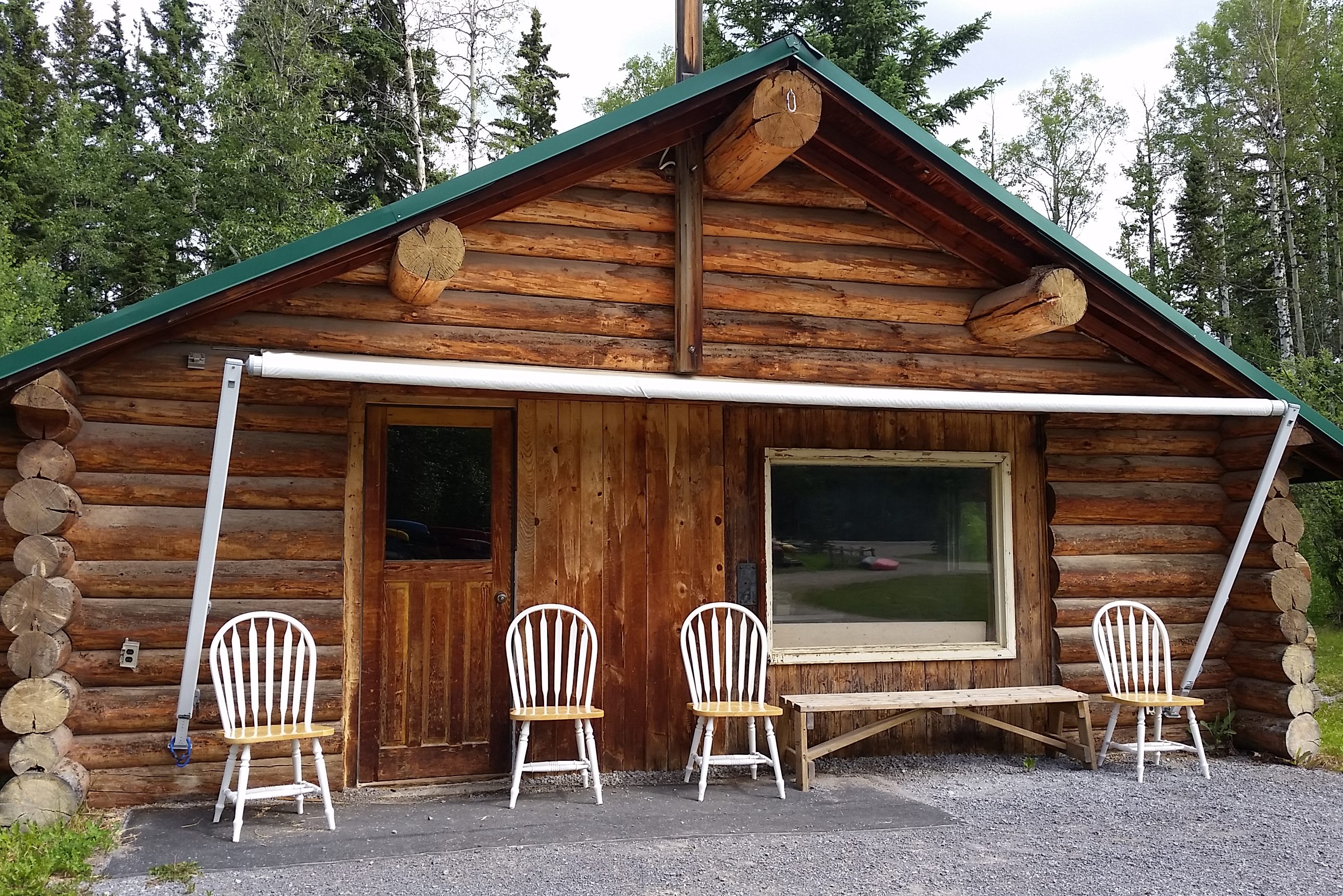 Life at camp.
Just minutes outside of Rocky Mountain House, the camp provides an experience like no other. All meals and accommodations are included in the program fees, and transportation to and from the camp by bus from Edmonton is provided free of charge. Students outside the Edmonton area can be dropped off and picked up at the camp.
LEARN MORE